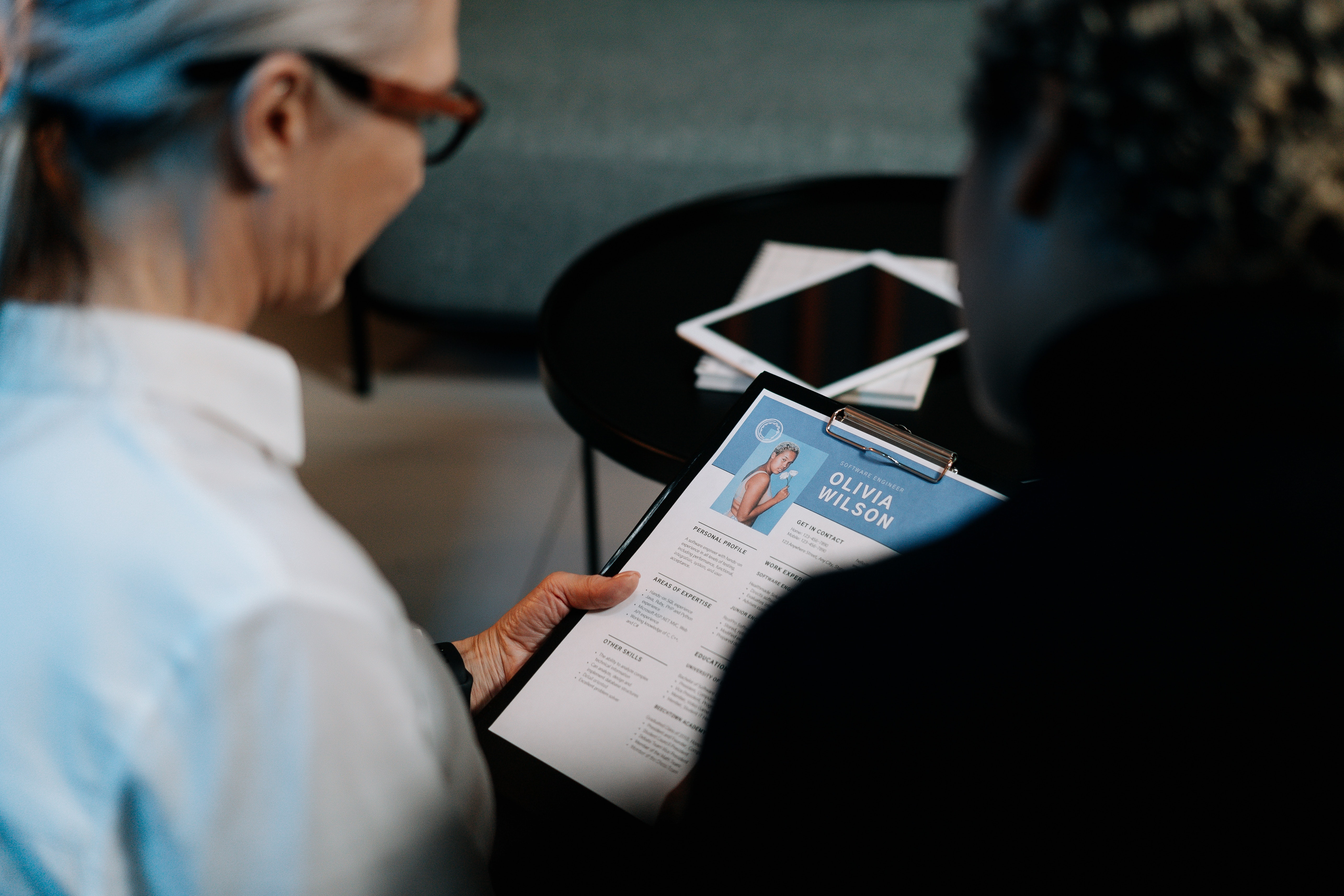 Healthcare Recruitment Solutions is committed to providing you the best and most qualified candidates for your needs.
With our extensive network, recruitment expertise, and clinical expertise in the healthcare field, you can be assured that your recruitment expectations are being met. With more than 30 years of experience in hiring for the healthcare industry, we are experts at matching top talents to institutions looking for high-quality service providers.
Our goal is to provide fine care 24 hours a day, 7 days a week. This commitment allows us to find independent talents who are looking to provide their services to those who need special care and attention.
We provide talent acquisitions for both large and small hospitals, and we also take care of sourcing, screening, and assessing candidates for you. Prior to our endorsement of an applicant's resume and credentials, you can rest assured that we have already thoroughly screened them to ensure that they are a good match for your institution. We also have the capacity to receive your workload, should you wish to transfer all or part of your recruitment process to us.
We do the legwork for you, because when it comes to the hiring process, we know how frustrating it can be to go through hundreds of resumes and interviews and still not find the right candidate.
Our fees are also very flexible and fair: They are structured to meet your needs, and you only have to pay us once your new employee has gone on-board on their first day of employment. Our contingency fee-based service also dictates that should you be able to find your own candidate, you are not obligated to pay us a fee. That says a lot about our commitment to being the ones to provide you with the staff you need!
We offer recruitment services in the following areas:
Nursing Leadership - CNO, VP, Directors, Managers
Registered Nurses - Experienced
New Grad Registered Nurses
Allied Health - Leadership
Allied Health - Physical, Respiratory, Occupational and Speech Therapist
Laboratory - Directors, Managers, Medical Technologists
Recruitment Process Outsourcing (RPO)
Contact us now to find the right employee for your hospital or care homes. Call us at 0121 7861977 or email us at info@finecare247.com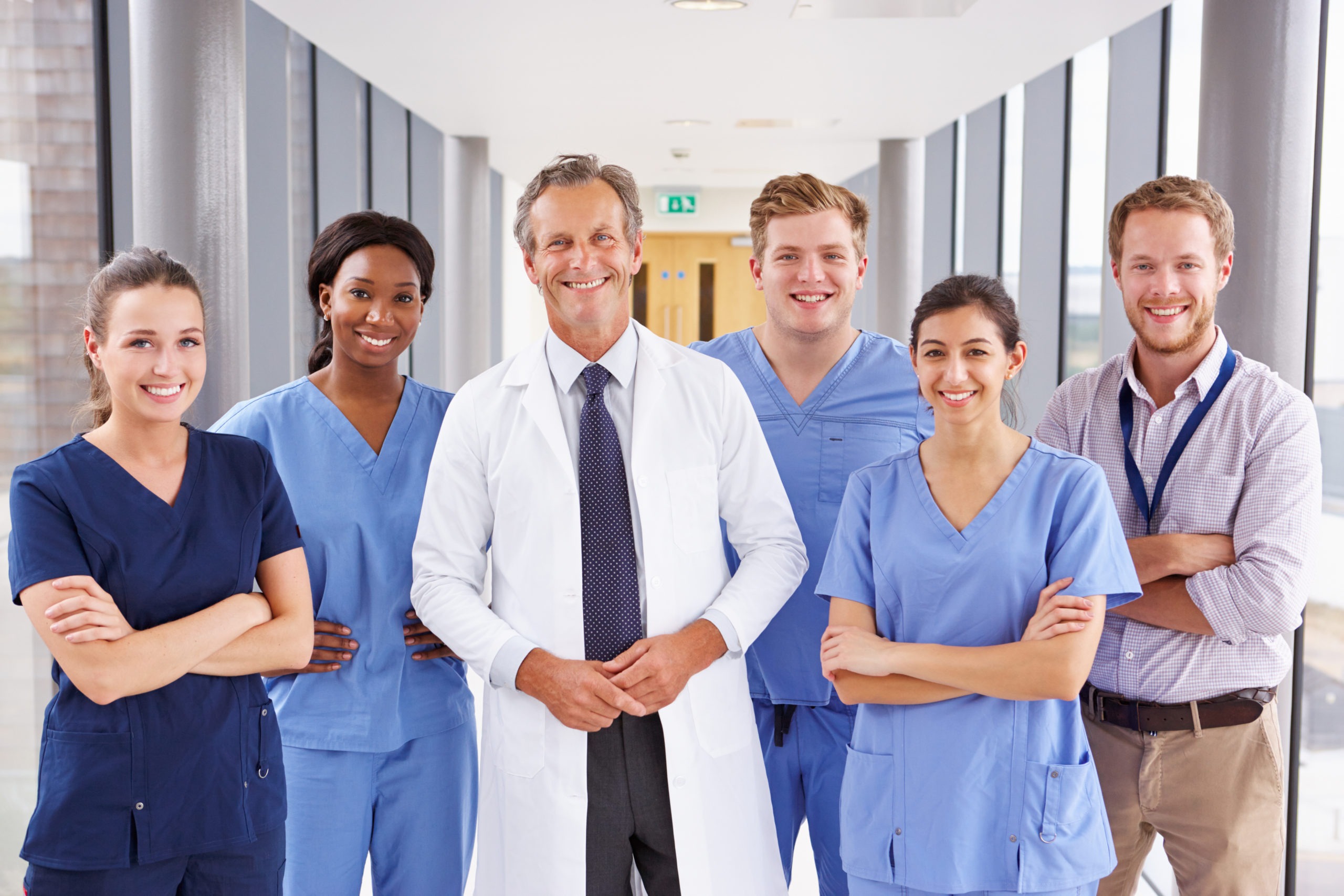 Healthcare Recruitment Solutions can help you find the perfect job in the healthcare industry.
More than just a recruitment agency, our goal is to take the guesswork and frustration out of your job search and help you focus on the best options for your career.
We offer specialized services that allow our clients to find job opportunities nationwide, across all major medical institutions, as well as private and community hospitals.
Since a lot of nursing and hospital jobs are not advertised, our vast database provides nationwide access to these listings that may otherwise be hard to access.
Top hospitals and medical institutions trust us to provide them with the best nurses and healthcare workers, so we guarantee a large selection of great job postings for you. All of our listings are up-to-date and can help you find the best option that suits your time, skills, and desired salary. To date, we have more than 50,000 open shifts for our job seekers to choose from.
We offer ease of booking flexible shifts according to your needs, especially for those who wish to work independently as nurses or caregivers.
All you have to do is submit your resume to us in Microsoft Word format, and we will handle the submission and endorsement of your credentials directly to the hospital. Before submitting your resume to a partner
hospital, you can rest assured that our recruiters will have thoroughly reviewed it to ensure that you and your potential employer are a good match.
We will raise issues or concerns by you, as well as potential questions we may have for you. We will also ask for your consent prior to submission, so you can be sure that we are taking your confidentiality seriously.
Once your resume is reviewed, we will walk you through the interview and hiring process.
We pride ourselves in our top-notch services, which include:
Sharing your resume with prospective employers only, and with your permission
An assurance that there will be no hidden fees or costs
Nationwide job opportunities: You decide whether you are willing to relocate and we'll handle the job opportunities for you to choose from
We set up interviews and follow up with both the candidate and prospective employer, ensuring clear communication and zero guesswork on your part.
Contact us now to find your dream job! Call us at 0121 7861977 or email us at info@finecare247.com