Recent Shifts
We currently have over 29 live roles.
London, London
Night Shift
Testing Care Homes

, birmingham
Early Shift
Oakview Care Home

birmingham, WM
Long Day Shift
Oakview Care Home

Haymills, Birmingham
Night Shift
Rapport Nursing Care

Birmingham, London
Early Shift
Birmingham City Hospital

London, Birmingham
Long Day Shift
NHS Health Care
Our App
Download our android app and manage your shifts and availability from your phone.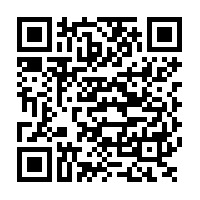 I just got a job that I applied for via Fine Care! I used the site all the time during my job hunt.
Richard Anderson
London, UK